n June 17, 2021, Guangzhou Wahlap Technology Co., Ltd. (hereinafter referred to as "Wahlap technology") was listed on Shenzhen stock exchange with the stock code of 301011. Wahlap technology has become the first listed company in the commercial game and entertainment industry to land on the A-share market in China.
Wahlap technology successfully listed on the growth enterprise market of Shenzhen Stock Exchange and landed in the capital market, which is an important milestone in the development of the company. The company has witnessed the rapid development of the domestic game and entertainment market and Commercial amusement equipment like kiddie ride and gift game machine. Through more than ten years of efforts, the company has become the leader of the domestic game and amusement equipment industry.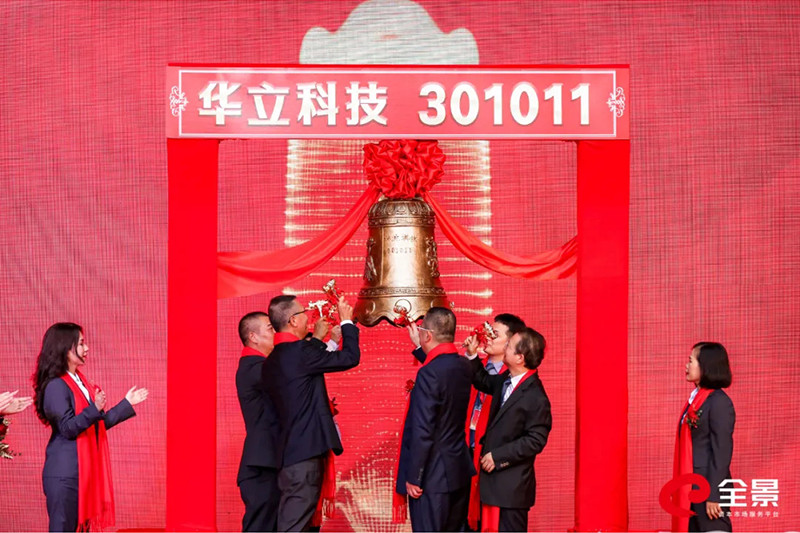 Wahlap science and technology has taken a big step in the development of the enterprise, which inspires the whole game and entertainment industry, and has been widely concerned by many people!
Commercial games and entertainment equipment entered China's coastal areas from Hong Kong in the 1980s, and gradually covered the mainland from coastal cities. According to the data released by the National Bureau of statistics, the added value of China's cultural industry in 2018 was 3873.7 billion yuan, 10.3 times higher than that in 2004. With the rapid development of cultural industry, the scale of China's offline game and entertainment industry will reach about 162.07 billion yuan by 2019. In 2020, the epidemic will have a huge impact on the domestic entity industry, and the domestic game and entertainment equipment will encounter the reduction or delay of orders, and the operation of amusement parks will inevitably be affected. With the basic control of the epidemic situation in the first half of 2020, the epidemic situation will gradually ease, and the domestic business environment will gradually recover in the second half of 2020. The successful listing of Wahlap technology is a great event for our industry, which symbolizes that the whole industry will usher in new development opportunities and greatly enhances the motivation and confidence of the practitioners in the game industry. Congratulations on the success of the bell ringing ceremony of Wahlap technology, let's share a bright future for the development of the industry! Congratulations on the big rise of Wahlap technology's listed stock!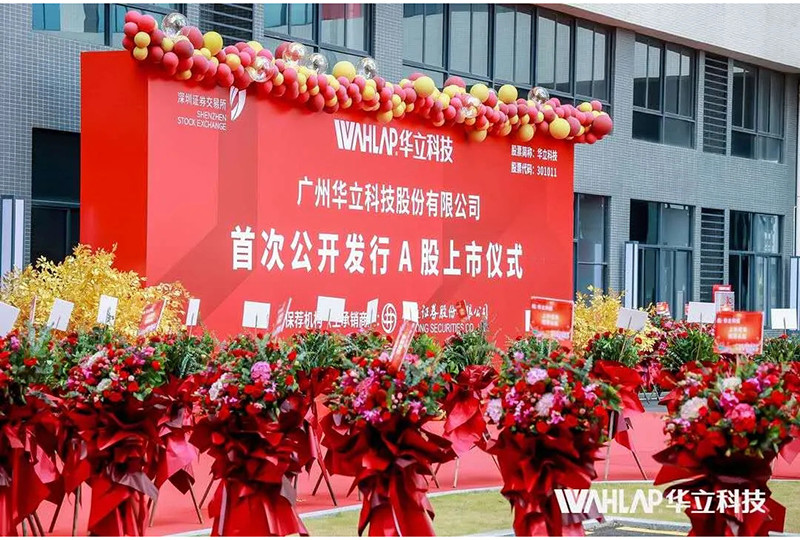 ---
Post time: Jun-18-2021